WE'RE IN THE BUSINESS …OF HELPING YOURS.
echo $subheadline; ?>
Shareholders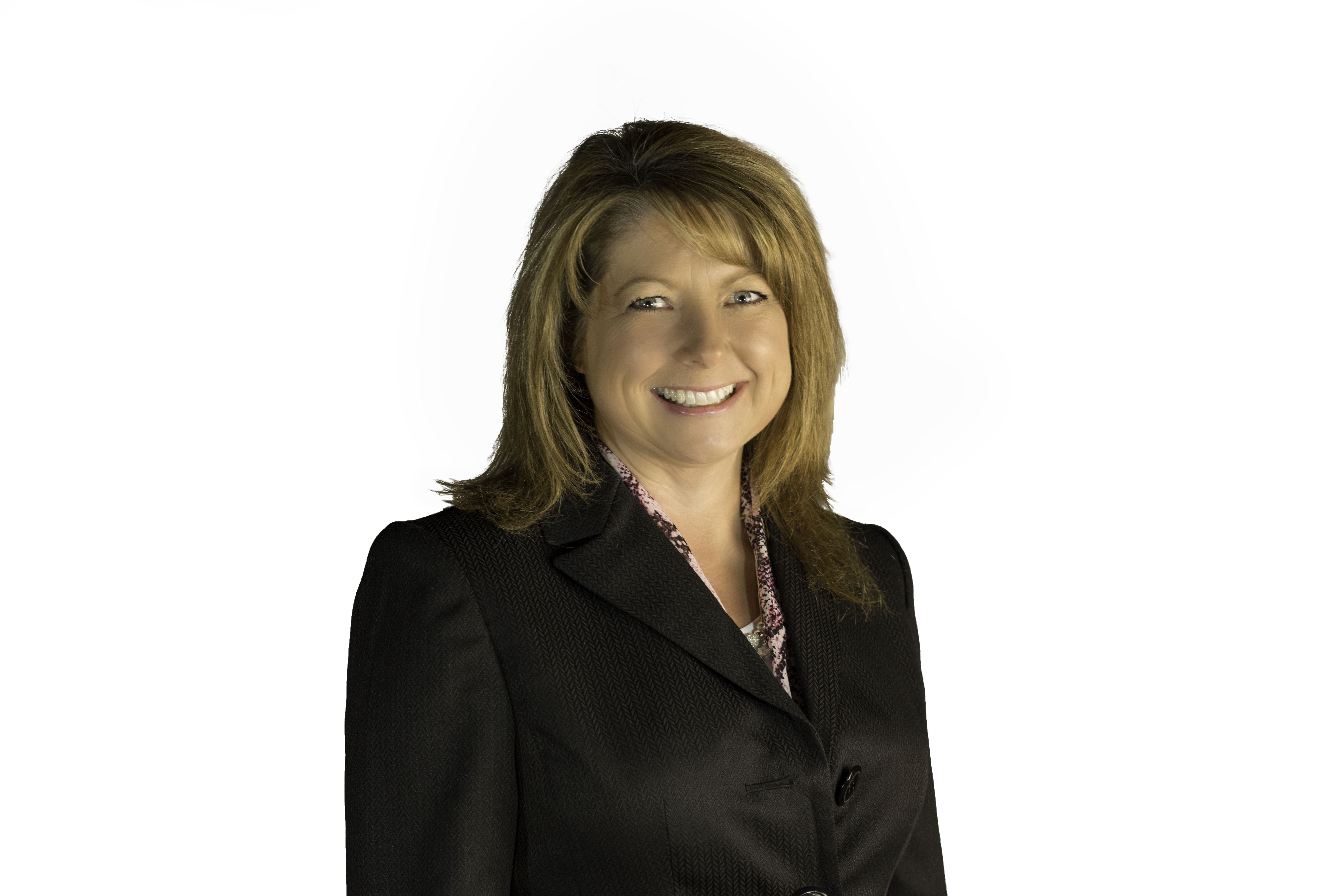 Tabetha L. Berge
CPA
Born and raised in Casper, Wyoming, Tabetha joined the firm in 2004. Her experience and specialty practice is in the area of taxation with emphasis on corporations, partnerships, LLCs and individuals.
She enjoys working with small locally owned start-up businesses to larger multi-entity businesses in a multitude of industries. Tabetha's clients value her work ethic, integrity, and commitment to see them succeed.  She believes "The key to success is perseverance and hard work".
When she is not hard at work for her clients, she is hard at work in her family owned sleddog kennel training her team for races throughout the Rocky Mountain region.
Check the background of this investment professional on FINRA's BrokerCheck.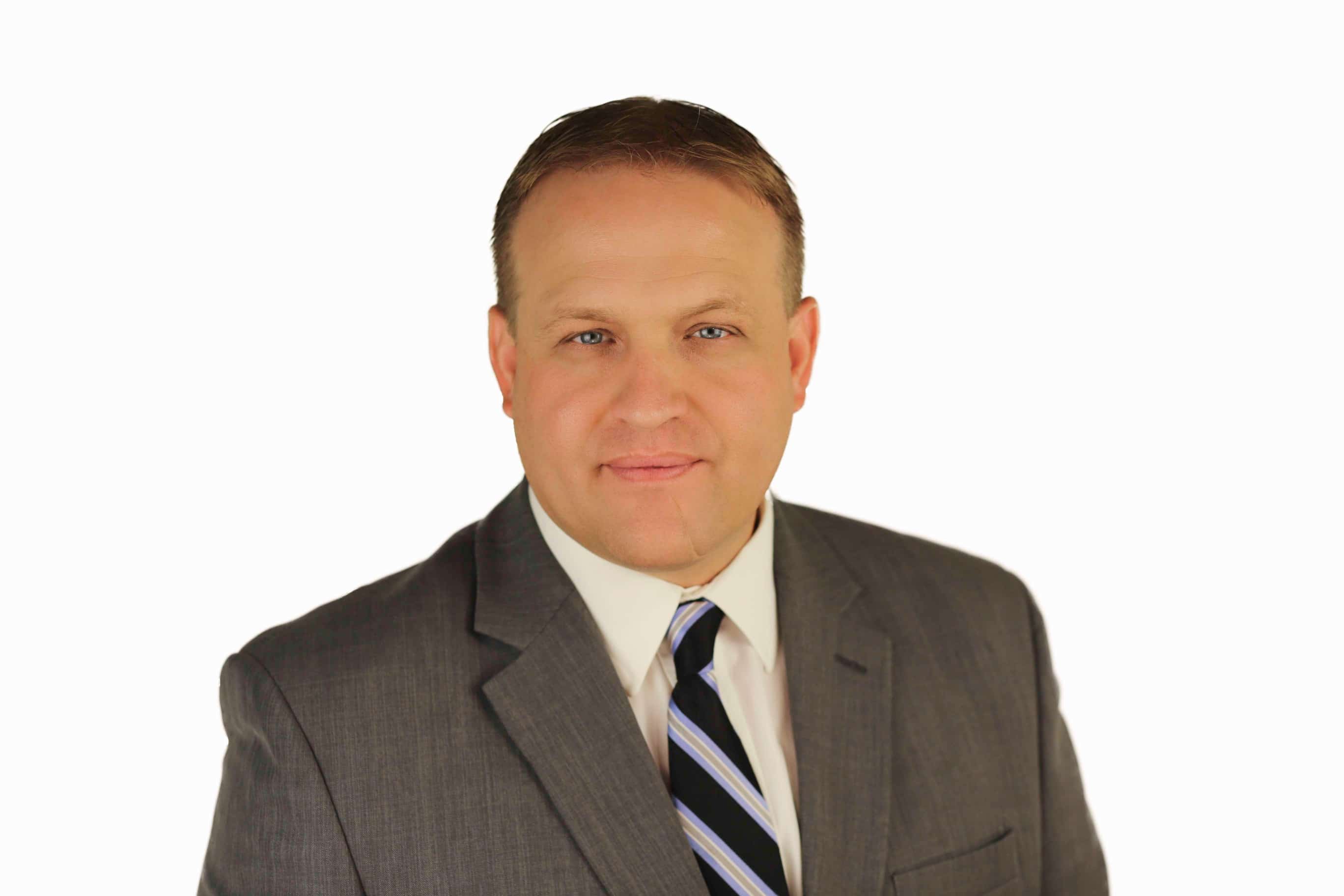 Dax O. Collins
CPA, CVA
Dax began his career in public accounting with PMCH in 2003.  He specializes in taxation and business valuations. Dax's experience includes taxation of individuals, all types of entities, trusts, and gifting. He assists many businesses and individuals in all tax filing requirements, tax planning strategies, bookkeeping, payroll tax issues, and other consultant work.
He is also a Certified Valuation Analyst (CVA) and has received this designation from the National Association of Certified Valuators and Analysts (NACVA). Dax has many years of experience in financial statement preparation for many different industries, and has served as an expert witness in various cases.    
He feels that the best way to serve clients is to work together as a team and tap into the knowledge and resources of the entire firm, rather than attempt to do it alone. "Great things in business are never done by one person.  They're done by a team of people."
Outside of the office he has a tremendous love of sports, especially baseball and the Wyoming Cowboys, and enjoys being able to coach his 4 kids and cheer on the Pokes.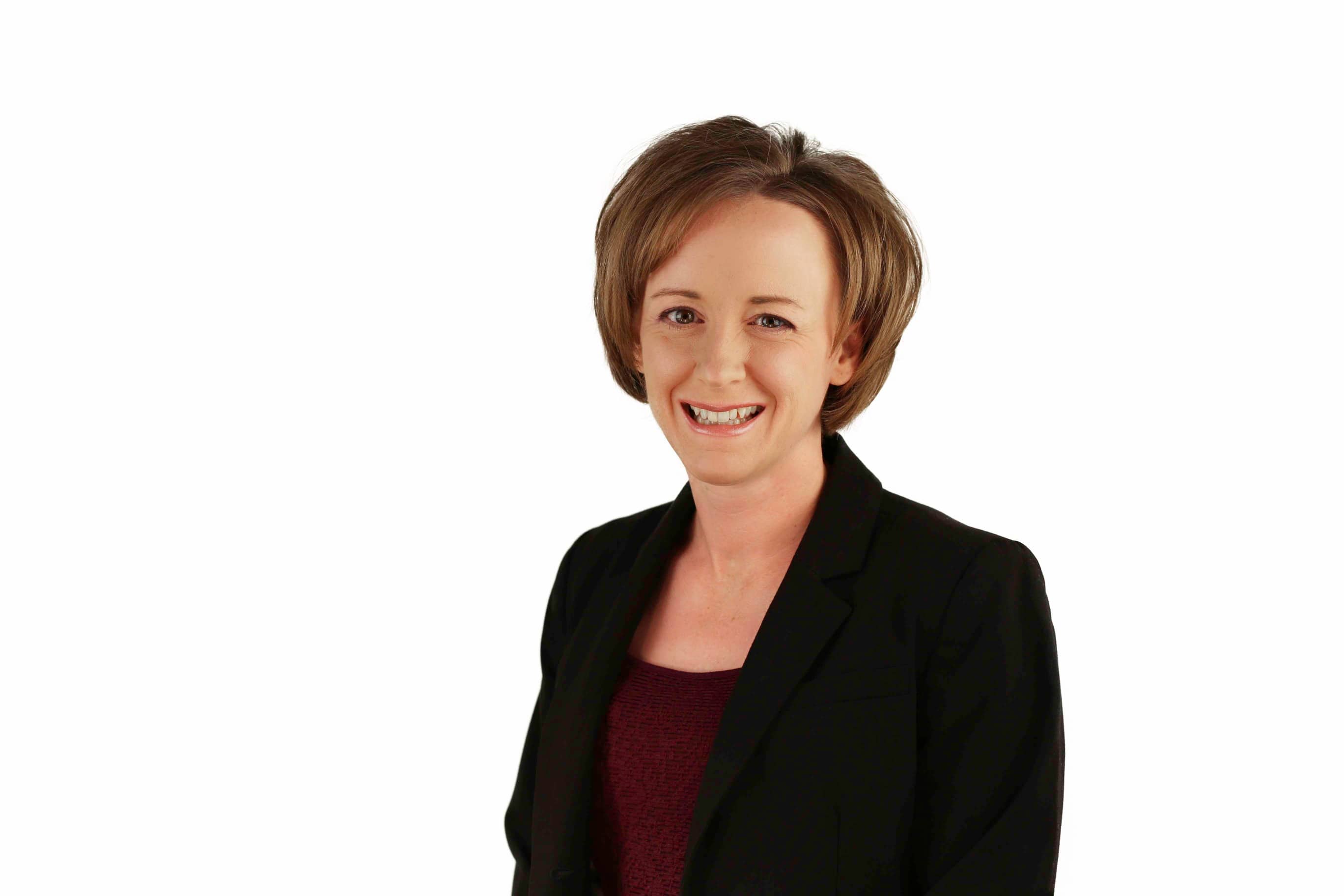 Diane M. Cox
CPA
Diane provides accounting advisory and audit services to a wide range of clients, including governmental, non-profit, and agricultural entities and companies in the energy services industry. Within PMCH she has worked diligently building and overseeing the Accounting Services Department to better meet the many accounting needs of our clients.  
When Diane arrives at the office she brings with her Thomas Edison's philosophy that, "There is no substitute for hard work."  
When Diane is away from the office you will find her at youth sporting events cheering on her kids, visiting her family's ranch in northern Wyoming and managing an energetic family; which includes her husband Curt, twin boys Carter and Cooper, and any number of farm animals that they bring home.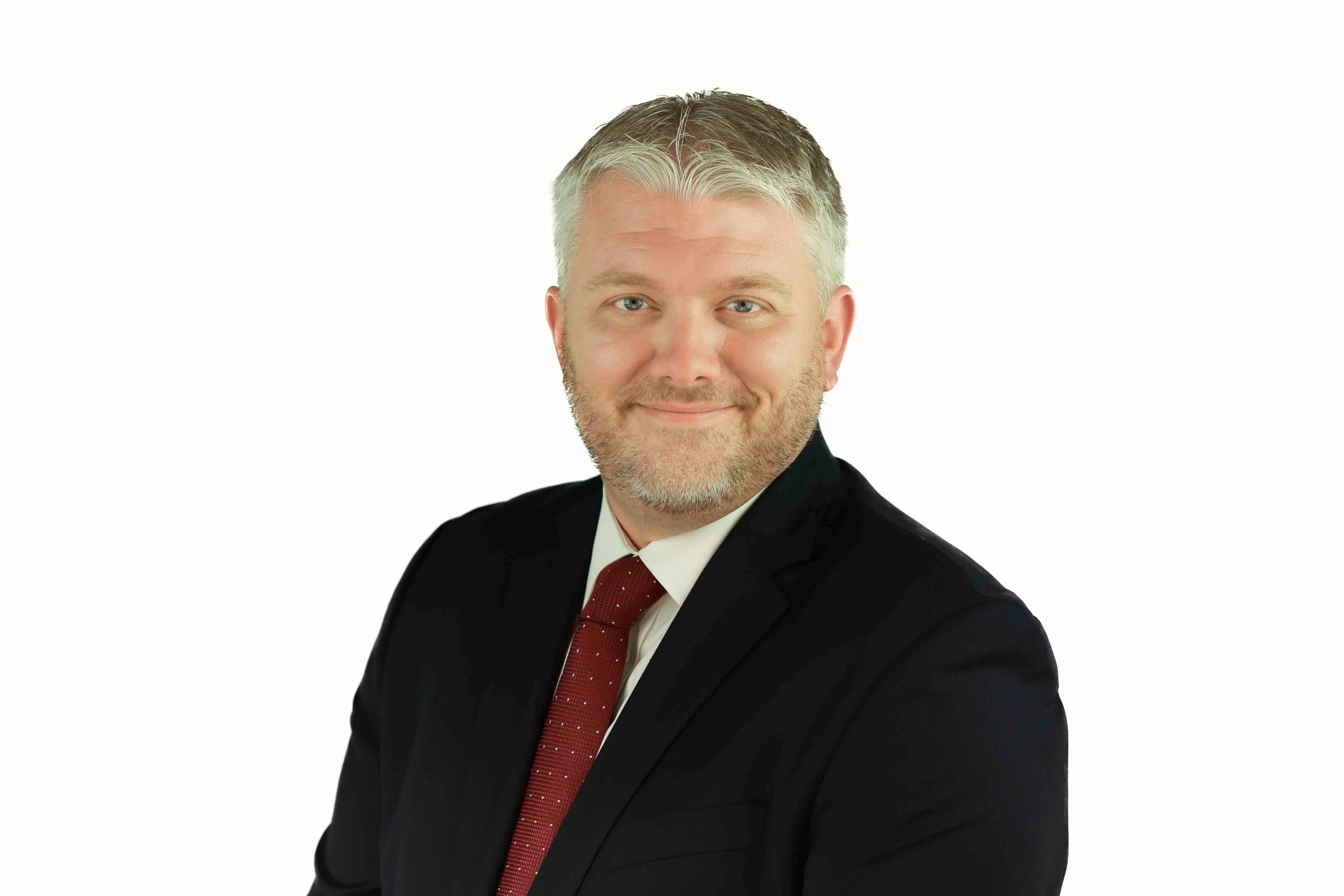 Brown J. Ewing
CPA
Brown began his career in 1999 as a Financial Advisor with UBS Paine Webber, but found his true calling in 2002 when he joined a small accounting Firm in Beaumont, Texas.  He then moved to Houston, Texas, in 2004 where he assisted clients ranging from local small business owners to several high net worth individuals with multiple business interests.  
He believes that the key to saving money is planning ahead, which is why he spends more time looking forward to the coming tax year rather than looking backwards.  Brown focuses on tax planning strategies and ways to help you and your business be more efficient.
In 2013, his family made a major life decision and moved to Casper.  "We were looking for a better way of life where we could work to live, not live to work, and we found it here at PMCH.  We were even more pleased to find that this philosophy was exemplified in the Casper community," says Brown.
Check the background of this investment professional on FINRA's BrokerCheck.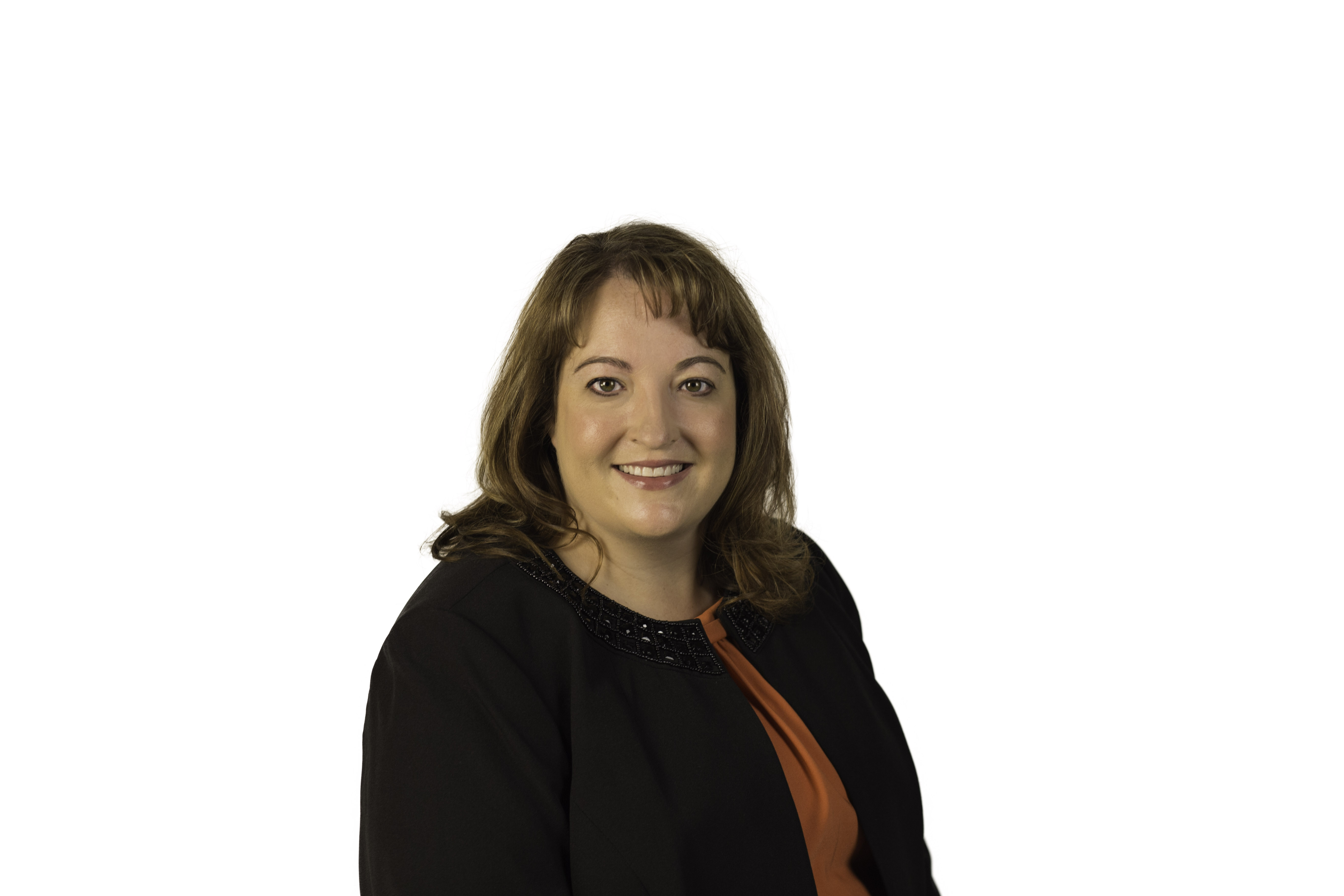 Cindy Larralde Kretzer
CPA
Cindy Kretzer is a Director who brings smiles and professionalism to projects. She enjoys assisting clients with strengthening their control environments.
Cindy provides audit services for governments, nonprofit entities and commercial entities and also provides tax planning and preparation services to individuals and closely held businesses.
Coming from a hard-working Basque family of sheep herders who immigrated from Spain, she learned hard work, sacrifice and the value of a good sheep dog. She worked hard and put herself through college to start her successful accounting career.
She hopes PMCH's relationship with their clients stands out as unique in this industry. It's not all suits and ties. PMCH has effective professionals who like to have fun with their clients as well. It's a personal touch that keeps clients coming back.
When Cindy isn't traveling the state for work, she is usually behind the lens, capturing memories that she will later place in her scrapbook; whether it be a sporting event, hanging out with friends or outside enjoying Wyoming.
Dirk A. Montgomery
CPA
Joining Porter, Muirhead, Cornia & Howard in 2003 as a staff accountant, Dirk has worked with small to large Wyoming businesses in various industries including construction, trucking, oil and gas, and restaurants to name a few.  
His experience and specialty practice is in the area of tax consulting with a primary emphasis on corporate, partnerships and LLCs, estate and gift, trusts, and individual taxation. Dirk is focused on working closely with his clients providing advice for the management of their business and personal financial goals and tax planning strategies.  
One of the biggest joys in his life are being involved with his four children and wife.  As a family they participate in various athletic activities and outdoor activities throughout the year.
Check the background of this investment professional on FINRA's BrokerCheck.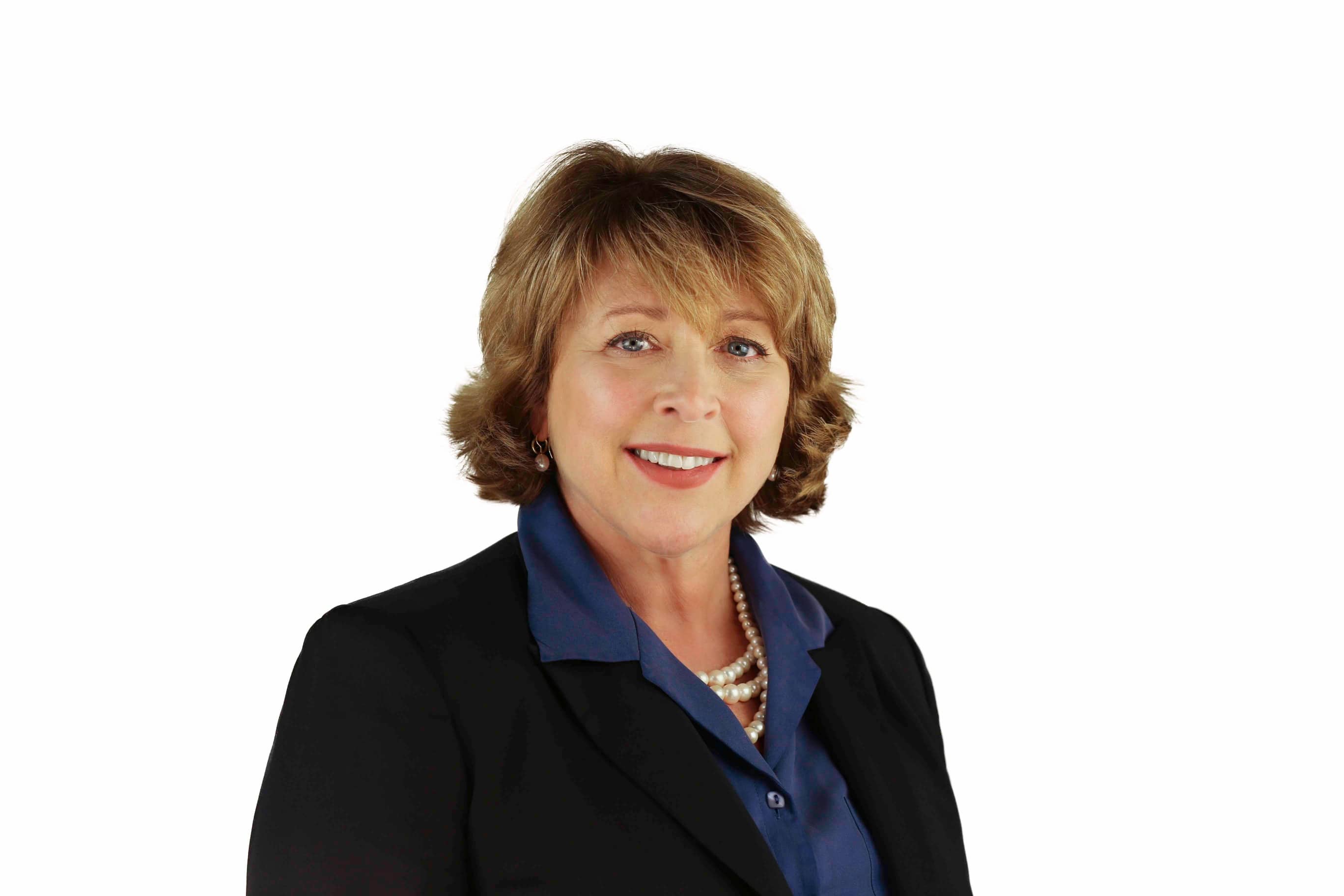 Vikki G. Nunn
CPA
Vikki's career started as an auditor for McGladrey & Pullen. She loves auditing and balances that with her commitment to managing the firm.  In addition to being a CPA, Vikki is also a Certified IT Professional and is actively exploring ways that machine learning and artificial intelligence can enhance the effectiveness of the audit process.  
One of the things she cherishes most about her role within the firm is the opportunity to mentor staff. She finds it immensely fulfilling to see young staff members flourish—as managers, directors and shareholders—within the PMCH family.
When not working, Vikki is either exploring Wyoming on her bicycle or working with fibers in some manner.
Check the background of this investment professional on FINRA's BrokerCheck.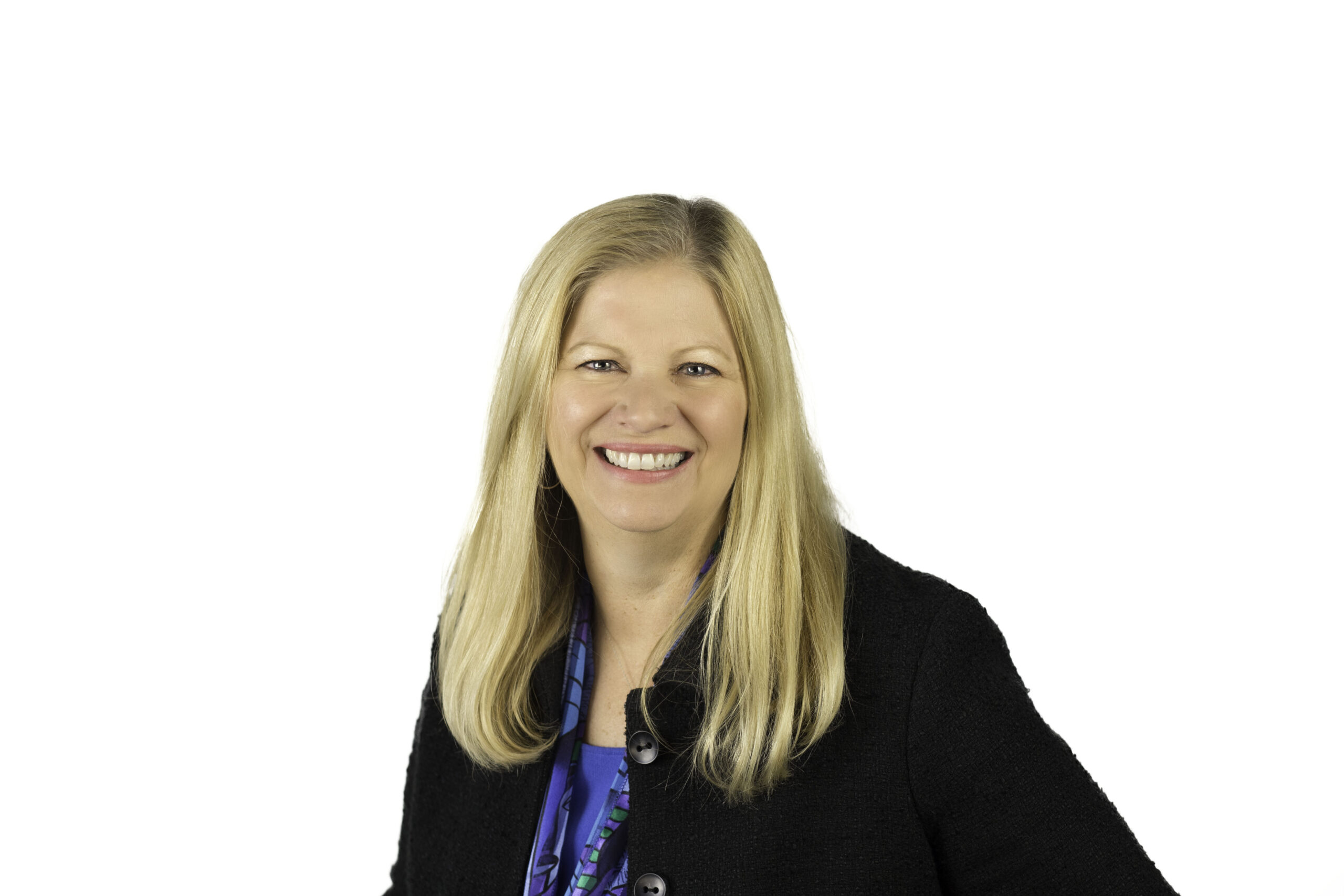 Deanna R. Pickering
CPA, PFS, Financial Advisor
The world is at your fingertips when you save.  
These are words to live by and Deanna is devoted to spreading the word.  Deanna is a CPA by credential with over 20 years' experience and a financial planner at heart.  She loves working with clients of all ages to find financial independence and peace of mind. Having formed Pathfinder Investment Advisors in 2005, Deanna uses her CPA skillset to bring a unique approach to financial planning.  
A Wyoming native and University of Wyoming graduate, she is involved in multiple organizations throughout the community including Blue Envelope Health Fund, Highland Park Community Church and Reveille Rotary.  
In her free time, she loves to travel and has a goal to attend all four major tennis tournaments.  So far she's made it to the US Open in New York City. London, Paris, and Melbourne are calling her name.
Check the background of this investment professional on FINRA's BrokerCheck.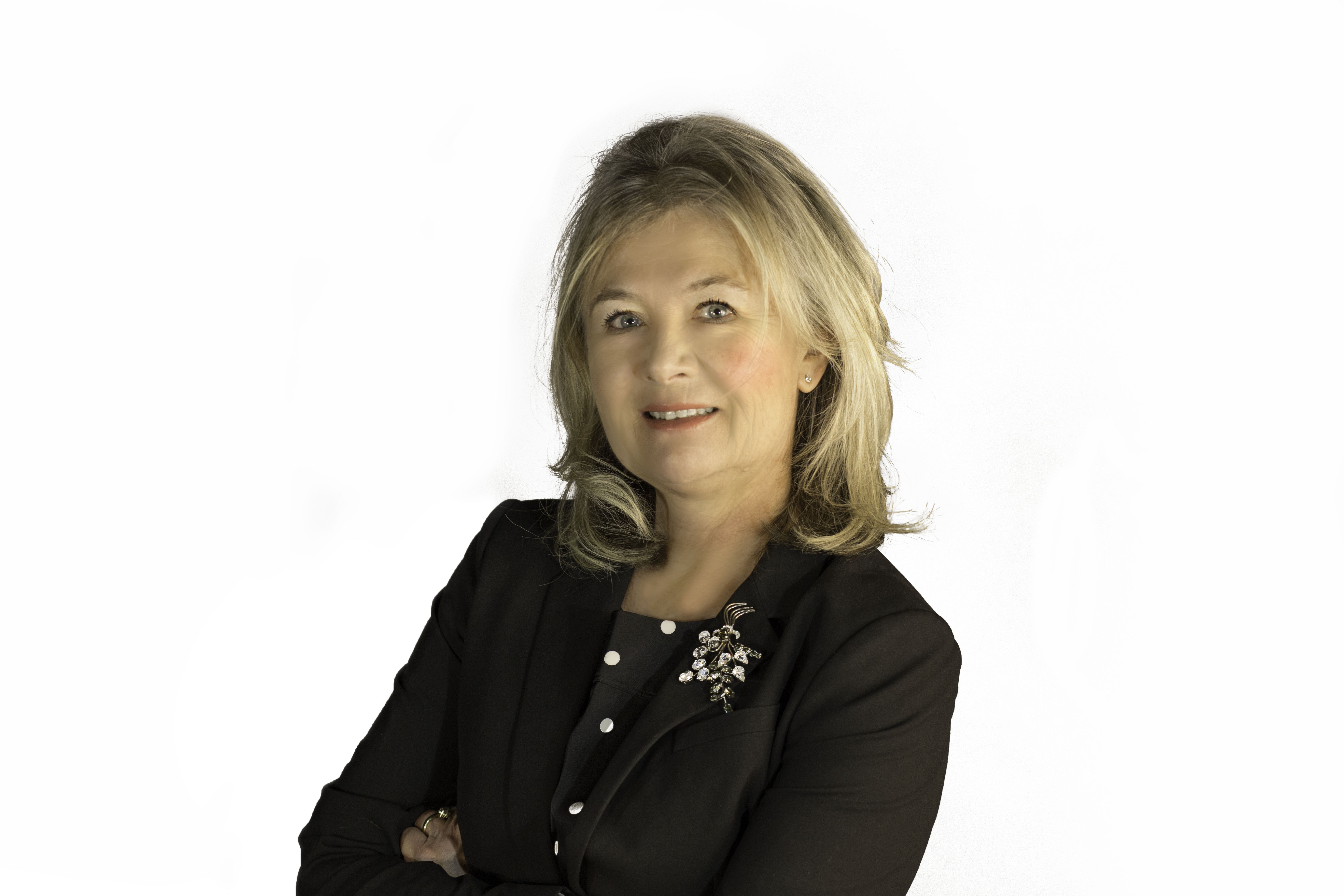 Alexandra H. Wilkinson
CPA, CFF, CFE
Alexandra started her career as a CPA in San Francisco, before moving to Wyoming in 1997.  Alexandra is a shareholder with Porter, Muirhead, Cornia & Howard. She is responsible for numerous audits in the public sector including, school districts and counties as well as for profit and employee benefit plans in the private sector. With over 25 years as a Certified Public Accountant, Alexandra also holds the Certified Financial Forensics and Certified Fraud Examiner designations. Alexandra's experience includes reconstruction of accounting records, fraudulent financial transactions analysis, data mining using IDEA software, internal control reviews, pretrial investigations, assistance in court-related deposition preparation, and expert witnessing.  She has extensive training in the methodology of investigative accounting. Alexandra is a member of the firm's audit and accounting committee and is involved in the administration of the firm's internal inspection and peer review.
Even though Alexandra is very much a city girl spending much of her life in big cities, she loves outdoor activities and Wyoming's wide and open spaces.  When not auditing or analyzing accounting records, Alexandra enjoys spending time with her husband and her beautiful and amazing children hitting the slopes of Wyoming and Colorado, biking scenic Wyoming trails, waterskiing at Alcova Lake or traveling the world.  
Winston Churchill said "I like things to happen, and if they don't happen I like to make them happen." This is Alexandra.
Of-Counsel
Team
Support Team
Tammy L. Bergman
Five generations of Tammy's family have called Casper home and she has been blessed to work for some of the top companies in the area.  With a customer service career spanning 20 years and encompassing industries such as the Hotel, Real Estate, Property Management and Beauty industries, Tammy is well equipped to meet the front line needs of those doing business with PMCH, whether in person or over the phone.
Her friendly, professional, service oriented approach have been recognized by both employers and clients but her favorite example, by far, is a hand crocheted pot holder received from an elderly and ailing hotel guest, made during the night, and presented the next morning at check out as a thank you.
When not at work Tammy can be found gardening, entertaining, fawning over her Newfoundland, nosing into her three adult children's lives or driving her husband crazy by filling the garage full of second hand junk she plans on converting into household treasures someday.
Nina Claypool
Nina is an administrative assistant at PMCH. She supports staff and shareholders in their day-to-day tasks. Amid the flurry of tax season is where her multitasking and organizational skills shine. In supporting the firm's services, she anticipates client needs as well as equips staff members with whatever they need to deliver quality products to our clients.
She moved to Wyoming from California where she worked as an EMT. Although her professional background has shifted, her passion for helping others remains the same. She spends her free time running outdoors, hiking on the mountain, or in the gym. Other times she can be found enjoying a glass of wine with friends or relaxing at home with her husband and their puppies.
Annie L. Graham
Annie loves that her role at PMCH as it keeps her on her toes. She contributes to countless company functions ranging payroll, office celebrations to financial statements and tax return processing. In the midst of the whirl of tax and audit season is where her juggling skills excel.
A natural networker, she loves meeting new people and connecting them with others. Above all else, she sees her role as an opportunity to build community, relationships and teams—and to pave the way for growth.
Away from the office, Annie treasures family time with her husband and kids. Annie can be found baking in the kitchen, watching her kids on the pitch (soccer field!), or volunteering in her not so existent free time.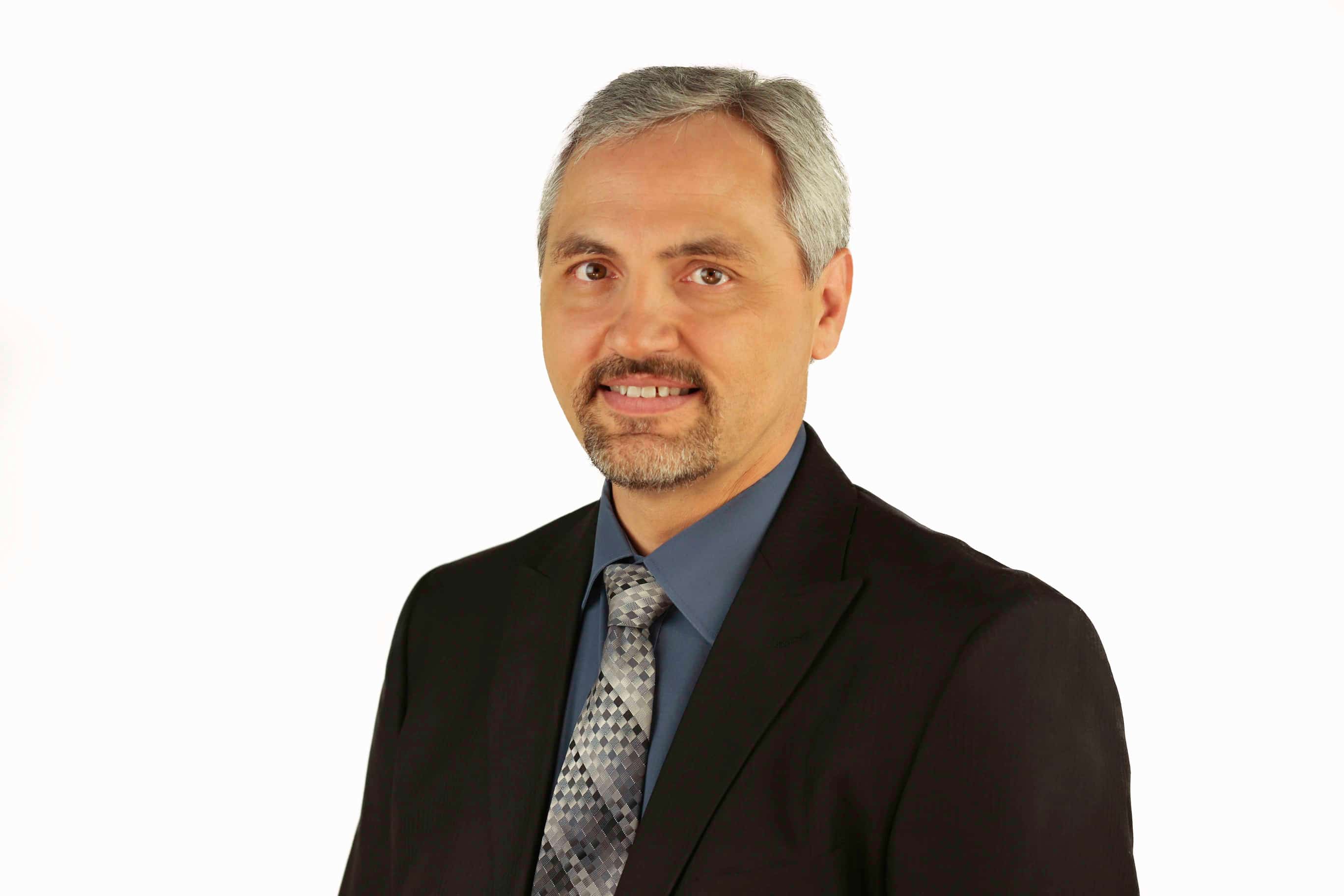 Kenny E. Kennedy
Kenny is PMCH's IT Manager with more than 25 years of experience, he keeps the technology side of things on track.  Kenny has delivered software solutions and strategies for local and global industries, managing all aspects of software development and infrastructure projects, from analysis through implementation, including change management.
Since joining PMCH in 2001, Kenny has made a name for himself as a heroic troubleshooter and tech expert. Throughout his career he's worked with offices ranging in size from one-person outfits to 100-employee organizations, so he can easily tackle problems both small and large.
At home, Kenny stays busy by keeping up with his dogs and following Pittsburgh sports teams.  He always finds time to play hockey and watch football.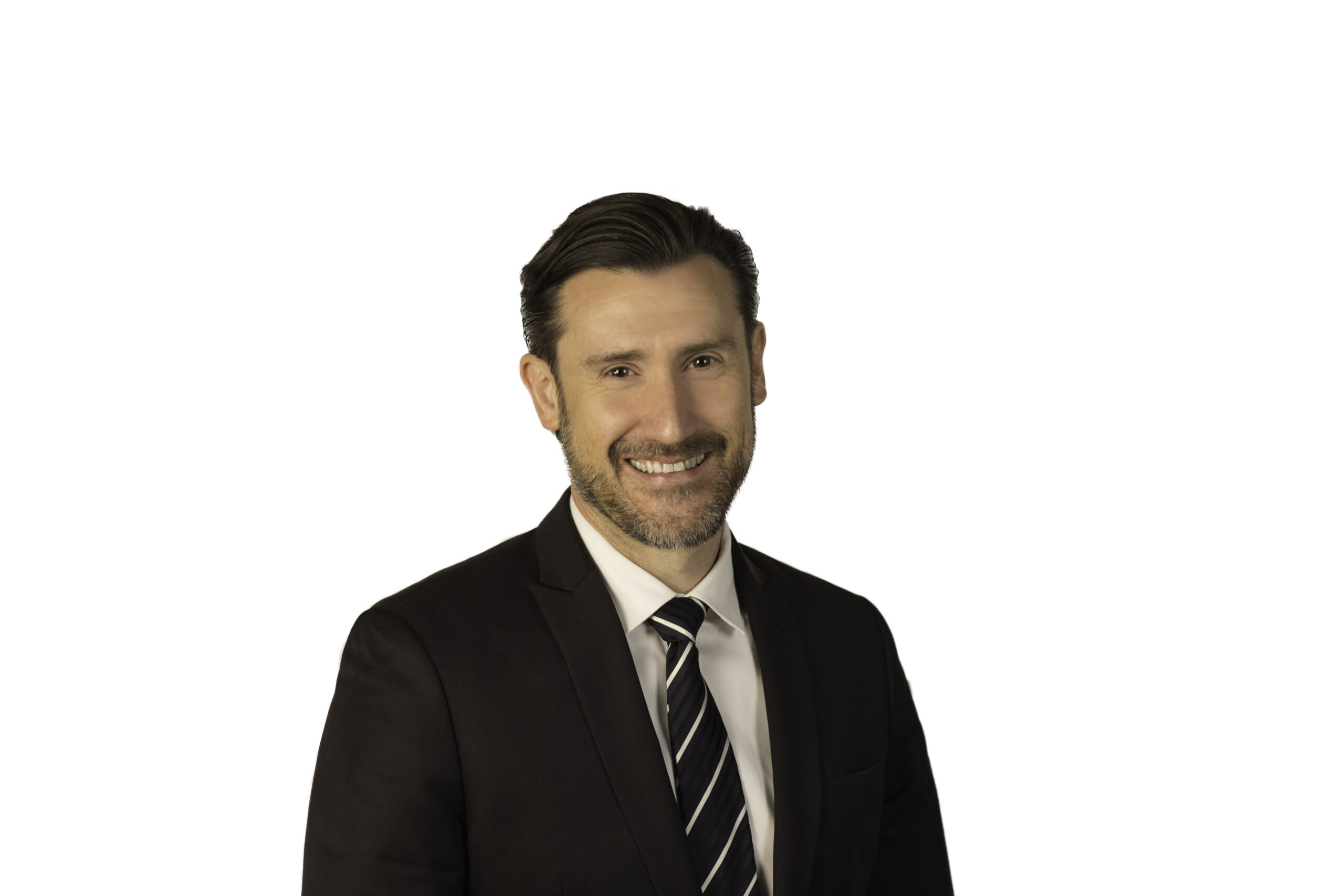 Jerry M. McAvoy
Jerry leads the long-term financial strategy and daily operations of PMCH. Every day he enjoys the opportunity, not only to collaborate professionally with his fellow coworker's, but the opportunity to get to know each one of them personally.
Jerry comes to PMCH after spending most of his life in Chicago. Prior to Wyoming, he spent six years in Portland, Oregon. It was there he discovered the position at PMCH, the ideal firm to put his education and experience in finance, accounting, and economics to work.
Jerry's passion is to strategically evoke financial outcomes by leveraging firm metrics, key performance indicators; through an educated decision-making process and accountable communication. In turn, increasing profit margins, stimulating business development, improving firm culture and exceeding firm and client expectations.
When Jerry is away from the office, he adores spending time with his wife Elishah and son Michael. He also enjoys playing and listening to music and accomplishing a variety of home improvement projects. His minor in music composition and his trade school plumbing license help him navigate both of those activities successfully.

Let's start a conversation about your goals and how we can help. Please call our office or send a message using the contact form on the right.
If you are interested in a career with us, please visit the careers section of our website.
INFORMATION
600 East 1st Street
Casper, WY 82601
PO Box 2750
Casper, WY 82602
307.265.4311
Firm Permit # 38435